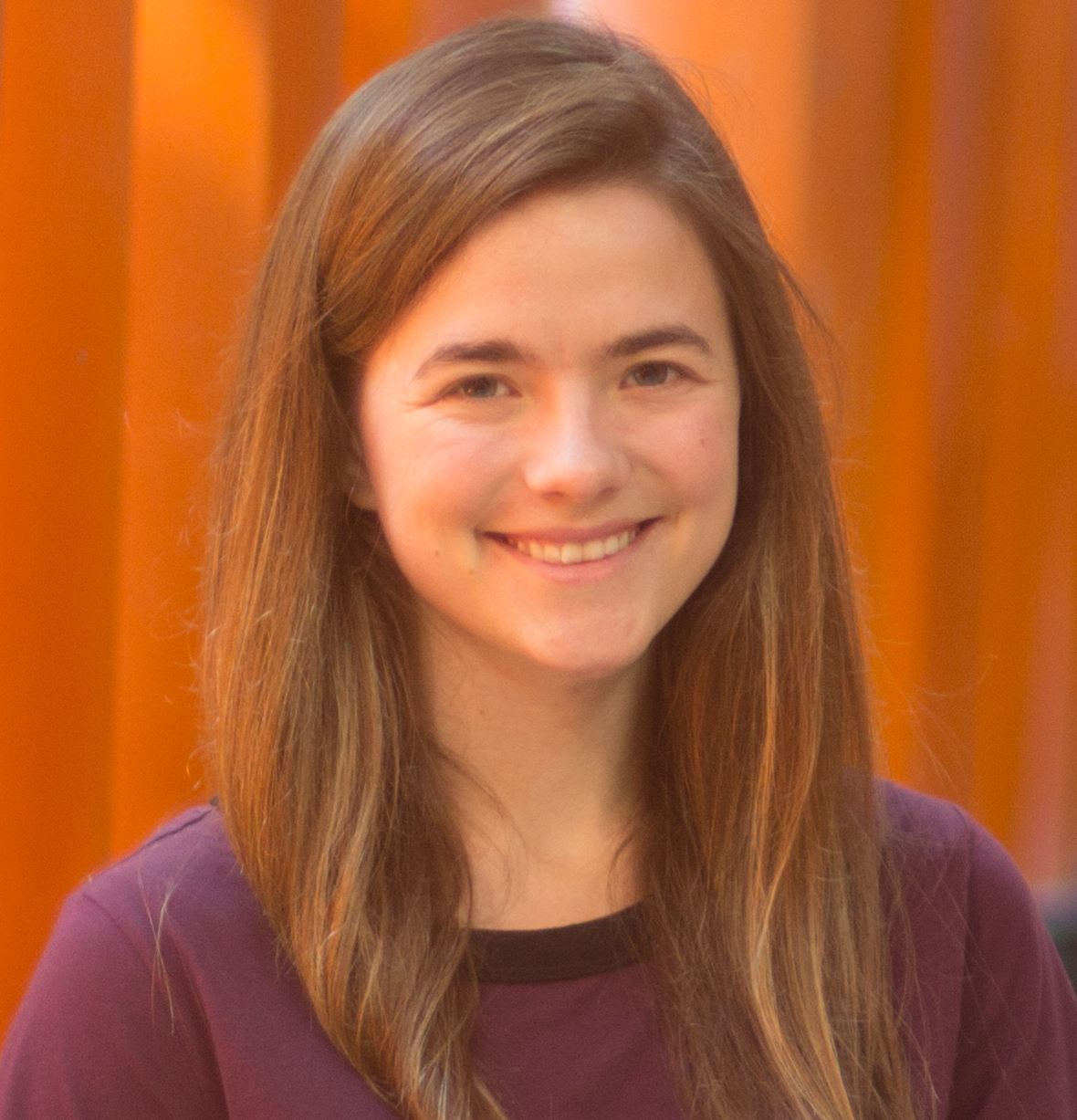 I am a postdoctoral researcher at Carnegie Mellon University and Apple, working with Jeff Bigham.
I recently graduated with my PhD from the department of Electrical Engineering and Computer Science at UC Berkeley. I was advised by professors Björn Hartmann at UC Berkeley and Maneesh Agrawala at Stanford, and my doctoral work was supported by an NDSEG fellowship. I've previously been supported by a department EECS Excellence Award and a Sandisk Gold Fellowship.
In the summer of 2018, I served as the lecturer for CS160, the UC Berkeley user interface design and development course.
---
Research
My dissertation research focuses on developing new algorithms and interfaces for searching, browsing and skimming videos. My projects include new text-based interfaces for exploring educational lecture videos, films, and video critiques. In addition, I've worked to understand how people view and interact with 360° videos. Though I've used video as a medium, I'm broadly interested in how to support users in benefiting from imperfect computational results in domains such as search, collaboration, and content generation.
As an undergraduate, I worked on a system for searching and browsing photoshop tutorials, and tools for helping crowdworkers provide useful design critiques.
Teaching
Instructor — UC Berkeley
CS 160: User interface design and development
June 2018 - August 2018
Graduate student instructor — UC Berkeley
CS 160: User interface design and development
June 2017 - August 2017
Student project advisor — UC Berkeley
NWMEDIA 190: Making Sense of Cultural Data
August 2017 - December 2017
Instructor — UC Berkeley
CS Kickstart, intro CS for incoming freshmen women
August 2012
Work
Graduate student researcher — UC Berkeley
Advisors: Björn Hartmann, Maneesh Agrawala Committee: Eric Paulos, Björn Hartmann, Maneesh Agrawala, Abigail de Kosnik
August 2013 - December 2018
Undergraduate research assistant — UC Berkeley
Advisors: Maneesh Agrawala, Björn Hartmann, Floraine Berthouzoz
May 2011 - May 2013
Advisor: Dan Goldman
May 2014 - August 2014, May 2015 - August 2015
Classes
Grad classes
INFO C265 — Interface Aesthetics (Ryokai)
CS 260B — Human Computer Interaction Research (Paulos)
INFO 271B — Quantitative Researh Methods (Cheshire)
CS 294-115 — Human Robot Interaction (Dragan)
CS 280 — Computer Vision (Malik)
CS 262a — Advanced Topics in Computer Systems (Kubiatowicz)
CS 270 — Combinatorial Algorithms and Data Structures (Rao)
CS 294-10 — Visualization (Agrawala)
CS 294-84 — Interactive Device Design (Hartmann)
Class projects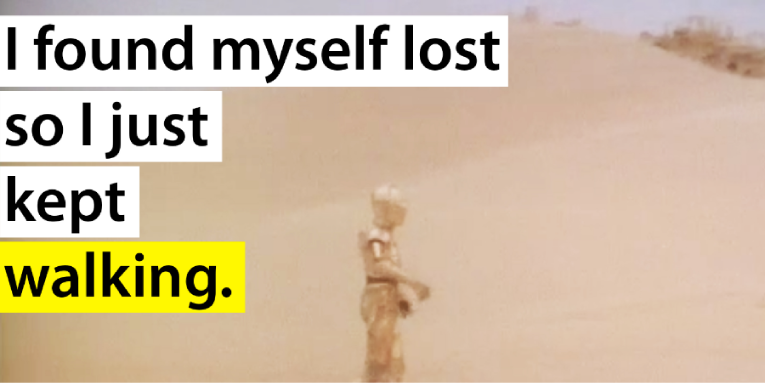 ---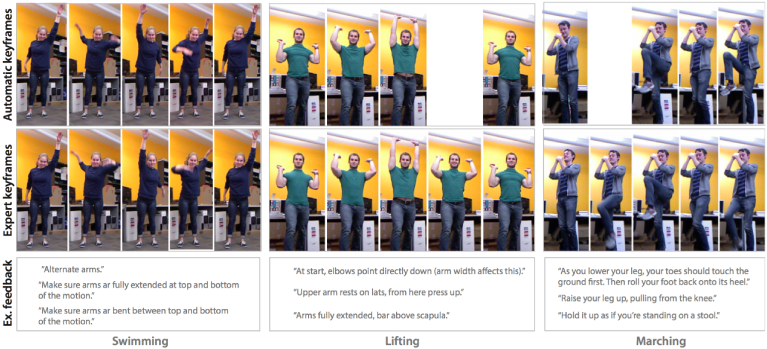 Towards automated feedback for learning physical activities
Amy Pavel
Algorithmic Human Robot Interaction (CS 294-115 2015).
---